Choose the Subscription Plan that
Best Meets Your Needs.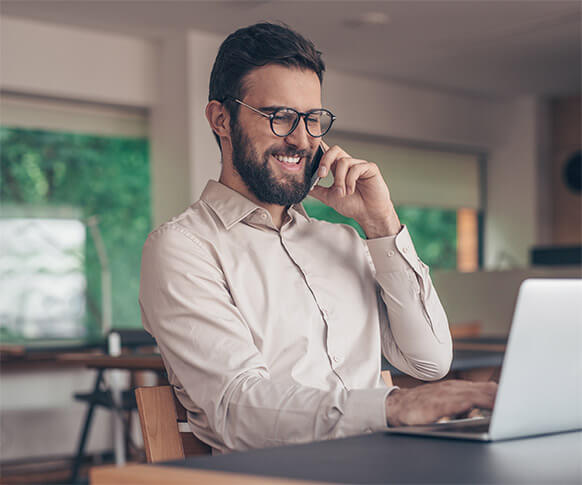 Each Plan Includes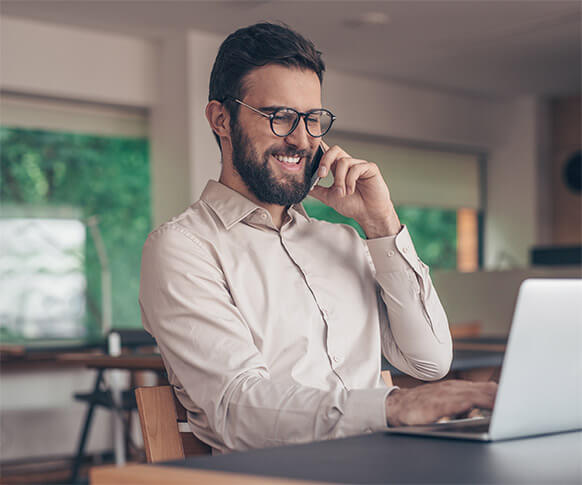 CRM Database
You can import your clients and send them unlimited email campaigns and manage details about your relationship.
Prospecting Program
Select prospects from your list or our database of 30 million consumers and businesses. Each email address you send to requires 1 credit but if the message bounces for any reason, we give you the credit back. Sending credits also never expire as long as you have an active subscription.
Website Program
You can build a simple website with data from your user profile.
Plans and Pricing
CRM Database
Prospecting
Subscription
Plans

Unlimited Sending
Import Clients Only

30 Million Database
Credits Never Expire
Bounces Not Counted
Against Your Credits
Move Prospect Open/
Clicks to CRM

Bronze

1,000 Clients

1,000 Sending Credits

$50

Silver
2,500 Clients
2,000 Sending Credits
$75

Gold

5,000 Clients

3,000 Sending Credits

$100

Bonus Credit Plan
2,000 Clients
5,000 Sending Credits
$100

Premium

2,000 Clients

10,000 Sending Credits

$175
After you set up a subscription you can buy more
Prospecting credits in blocks of 10,000 as needed.
Start connecting with
current clients and prospects today.
Marketing Mailbox is an essential marketing tool for any small to medium sized business
looking to send personalized targeted email communications to clients and prospects.
Sign Up Free